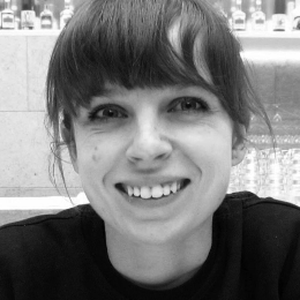 Lindi Brownell Meiring
I am a UX Writer based in Amsterdam in the Netherlands. Over the course of my career, I have created, curated and edited content across multiple platforms. I have worked across four digital titles in Cape Town, South Africa, and have significant experience in the creation of digital content. This portfolio represents a selection of my work since 2014, both online and in print.

Contact Me
My inbox is always open. You can contact me using the contact form below.